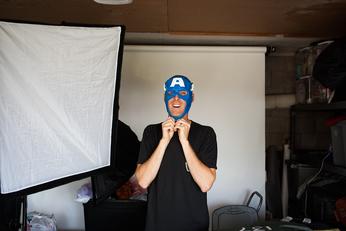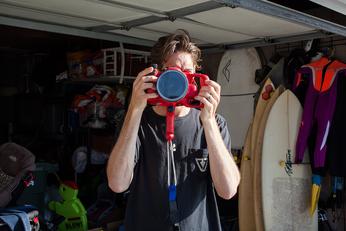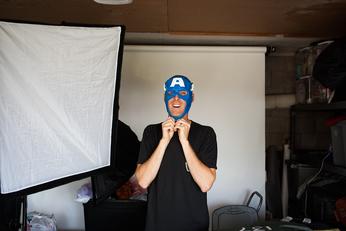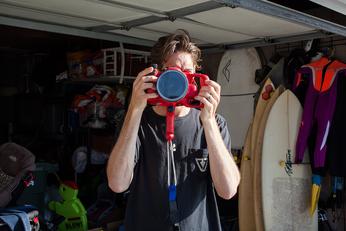 Mike Stonis and Miah Klein started Studio 7 Photography over 10 years ago because of their love of documenting meaningful stories. Hundreds of happy couples later, they are today one of the premiere wedding photography studios in Southern California and beyond. Their zeal for life, eye for light and flair for artistic romance have taken them around the world.
Mike is a laid-back artist who married his high school sweet heart and has three daughters. His background in fashion photography gives him the experience to find beauty in the mundane and elegance in the every day. He currently lives in Long Beach and is ready to meet up with fun loving couples.
Miah is a passionate family man who is married with two daughters. His style has been influence by working closely with the most talented photographers at Surfing Magazine where he ran the photo department. He lives close to the beach in San Clemente and would love to hear about partnering up to capture your wedding.
"If you are careful with people, they will offer you part of themselves... It is the photographer, not the camera, that is the instrument."
- Eve Arnold, Magnum Photography